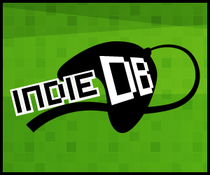 We´re proud to announce that our game Error Ware is now available for free at IndieDB.com, a very cool platform for indie games, mods and more!
Download the newest version of Error Ware with some bugfixes, have a look at cool screenshots and share your thoughts with others!
If we get positive feedback, we would like to release future games and demo version on there too.
So head over to our U-gameZ profile and the Error Ware page on Indie DB!