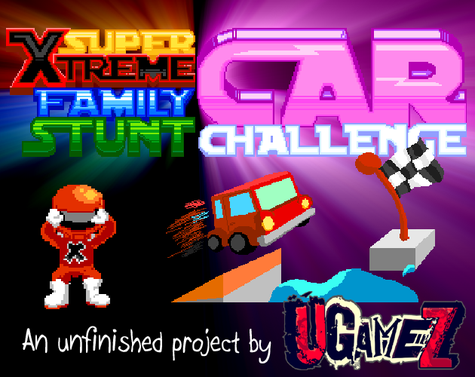 The "Bring Out Your Dead" game jam is going on at itch.io right now and I thought that's the perfect opportunity to dig up one of my "dead" projects myself!
You may remember SXFSCC being in a "coming soon" state on this site for a long time (I started working on it in 2011!). Sometime in 2013, I left the project in favor of Error Ware 2.
Well, now you have at least the chance to play an unfinished build of the game and get an idea of what it could have been!
Head over to the game page and don't forget to check out all the other game jam submissions!